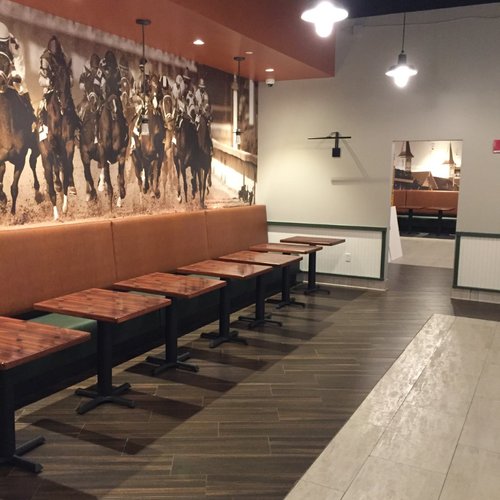 Commercial Flooring
We serve a wide variety of Commercial Customers from Financial Institutions, to Corporations, General Contractors, Government Agencies, Hospitality, Building Owners and Managers, just to name a few. Contact Derek Evans to begin the bidding process.
Contact Us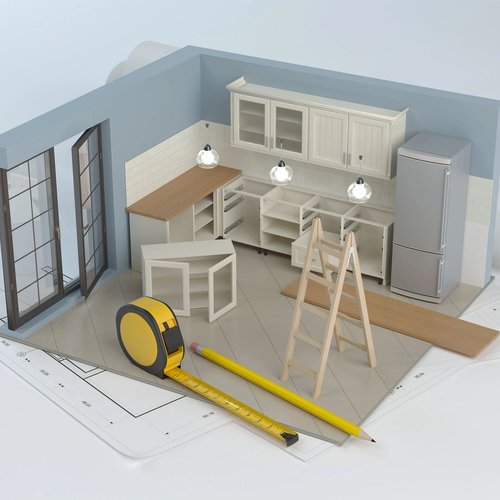 In-Home Estimates/Measuring
In-Home Estimates/MeasuringWhen it comes to flooring, the cost of materials can be expensive. Our professional and licensed Estimator will provide an estimate to ensure you stay on budget and purchase only what you need to add beauty and value! Call to schedule an in home estimate and review samples of flooring.
Contact Us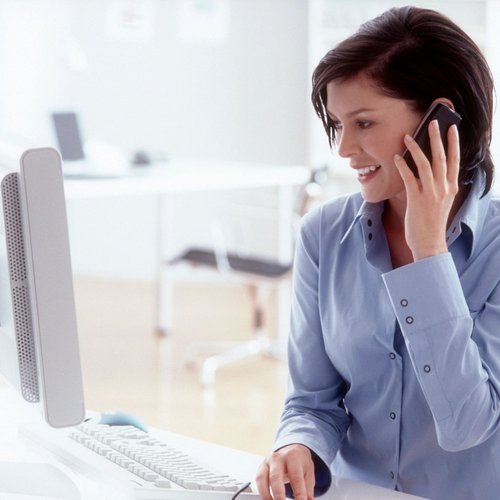 Selection and Planning
We can assist you in the selection and planning process. Since we are independent and family owned, we offer unbiased recommendations concerning material that we feel would work best for your application.
Contact Us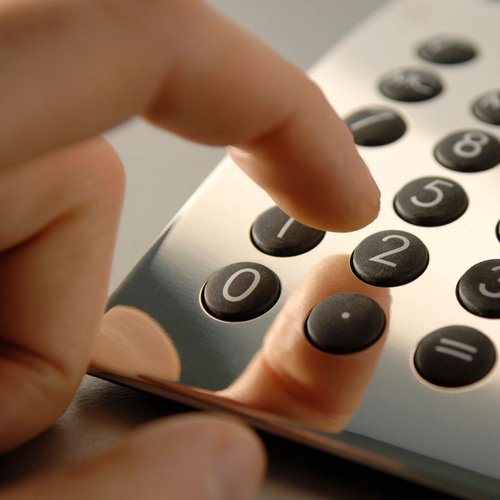 Purchasing
We maintain powerful relationships with many major manufacturers. Our tremendous buying power allows us to give you the best pricing possible.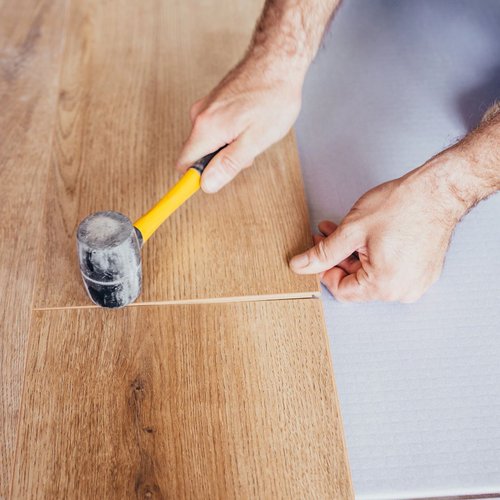 Installation
We only hire experienced Flooring Installers on our team. We emphasize safety and efficient use of time and materials all while paying close attention to details. Our installers have experience with a wide variety of flooring materials based on client specification to include astroturf, carpet, wood, vinyl, linoleum, and tile. Other experience includes demolition and removal of existing flooring, transporting materials and equipment, cleaning and preparing the floor surfaces, and applying epoxies and solvents when necessary.
Get Estimate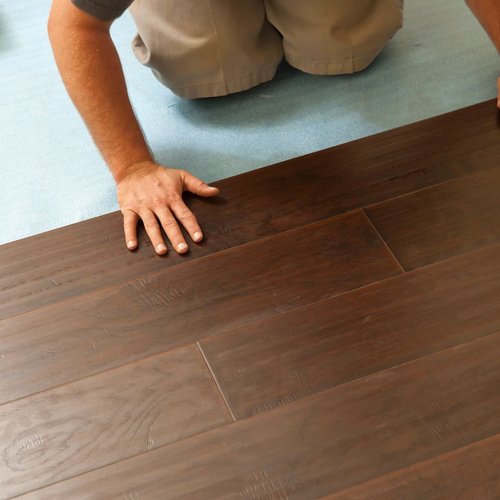 Project Management
The pride we take in our work is evident in everything we do. Our installation crews provide outstanding craftsmanship and will install your flooring to your complete satisfaction.
Contact Us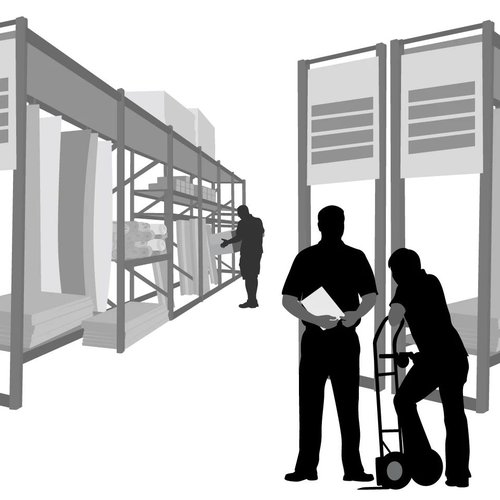 Storage
We have the ability to store and stage your material within our 10,000 square foot facility, saving your valuable real estate.
Contact Us